Our Links
Windfall Industries is a proud member of its community. Below are just a few of the organizations and campaigns that mean something to us:
Wadsworth Older Adults Foundation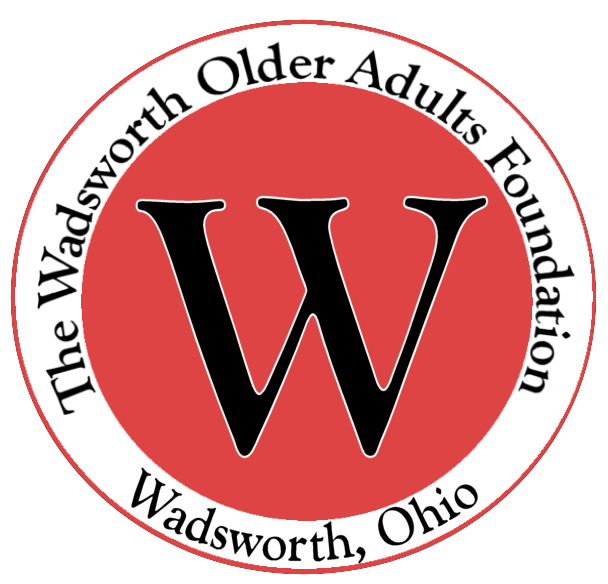 The Soprema Senior Center & Café takes great pride inspiring seniors in the Wadsworth community to be the best they can be through an abundant offering of innovative programs, lively events, informative classes and many opportunities to engage.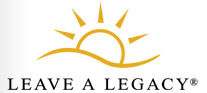 LEAVE A LEGACY is a broad-based community campaign that involves all types of nonprofit groups, including social service and arts organizations, churches, hospitals and educational institutions. The program is conducted by professionals who assist donors with charitable estate planning. These partners help promote the message that people from all walks of life – covering a wide range of ages and income levels – have the ability to "make a difference in the lives that follow" by leaving a charitable legacy.

No matter what you may be experiencing, there is support for getting your life on a better track. Many, many Veterans have found the strength to reach out and make the connection.