Join Us for the Next Fishing Night!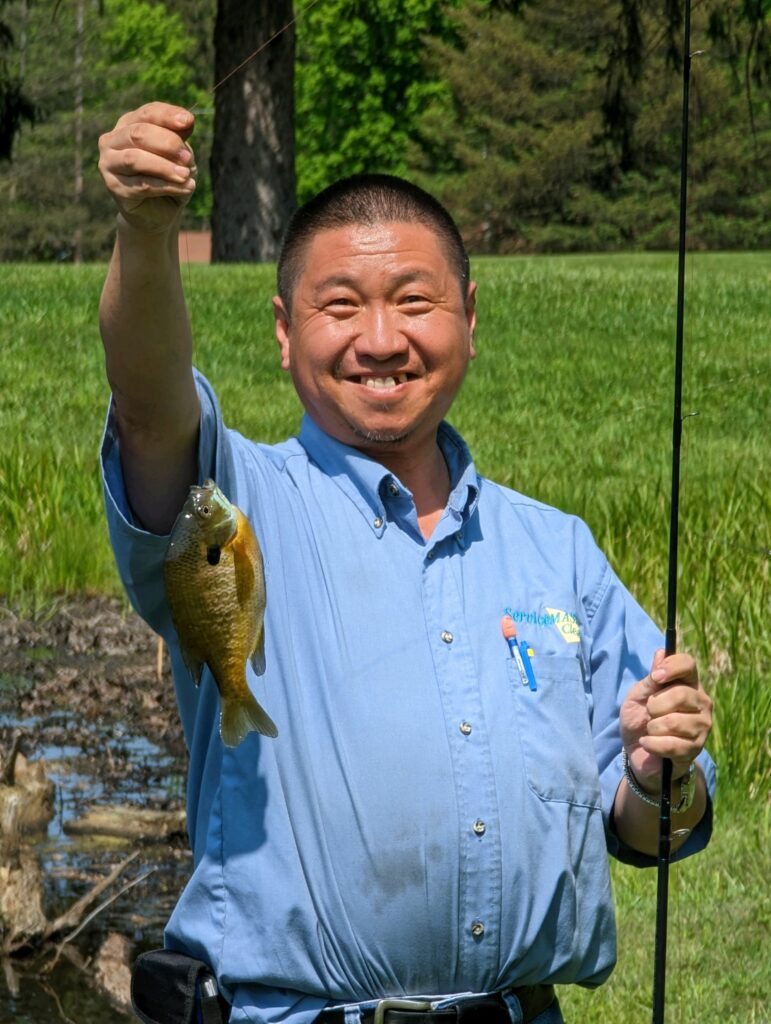 The final Sports Night of the 2023 Season will be our FISHING NIGHT! Once again, Jim Brown has arranged for us to go to the Hill and Dale Club to fish and hang out with our friends. This year, our fishing night will take place on September 21st, 2023.
Keep an eye out for permission slips to come home! As always, it is very important that these are returned by September 14th, 2023. We are unable to arrange to transportation for individuals that turn in late forms.
We can't wait to see you for a fun afternoon of fishing, food, and fun!